About Bravat
Bravat is the High-end brand of kitchen and bath products owned by Roman Dietsche, a German sanitary ware provider funded at Yr.1873. We provide total solution for kitchen and bathroom to high-end customers with full ranges of sanitary products.
Our R&D Centers located in Germany respectively. The German perfection workmanship assure Bravat always brings you a healthy and comfortable bathroom experience.
With German quality and stylish designs, Bravat products are popular in luxury hotels and commercial constructions around the world. Since Yr.2000, Bravat grows steady in Asia. Our products are frequently recommended by designers and applied in different 5-star hotels, private clubs and high-end residential estates.
Meanwhile, we keep improving our manufacturing technology and integrating our resources to support the brand development. It is Bravat's global strategic goal to provide customer not only excellent products but also leading lifestyle.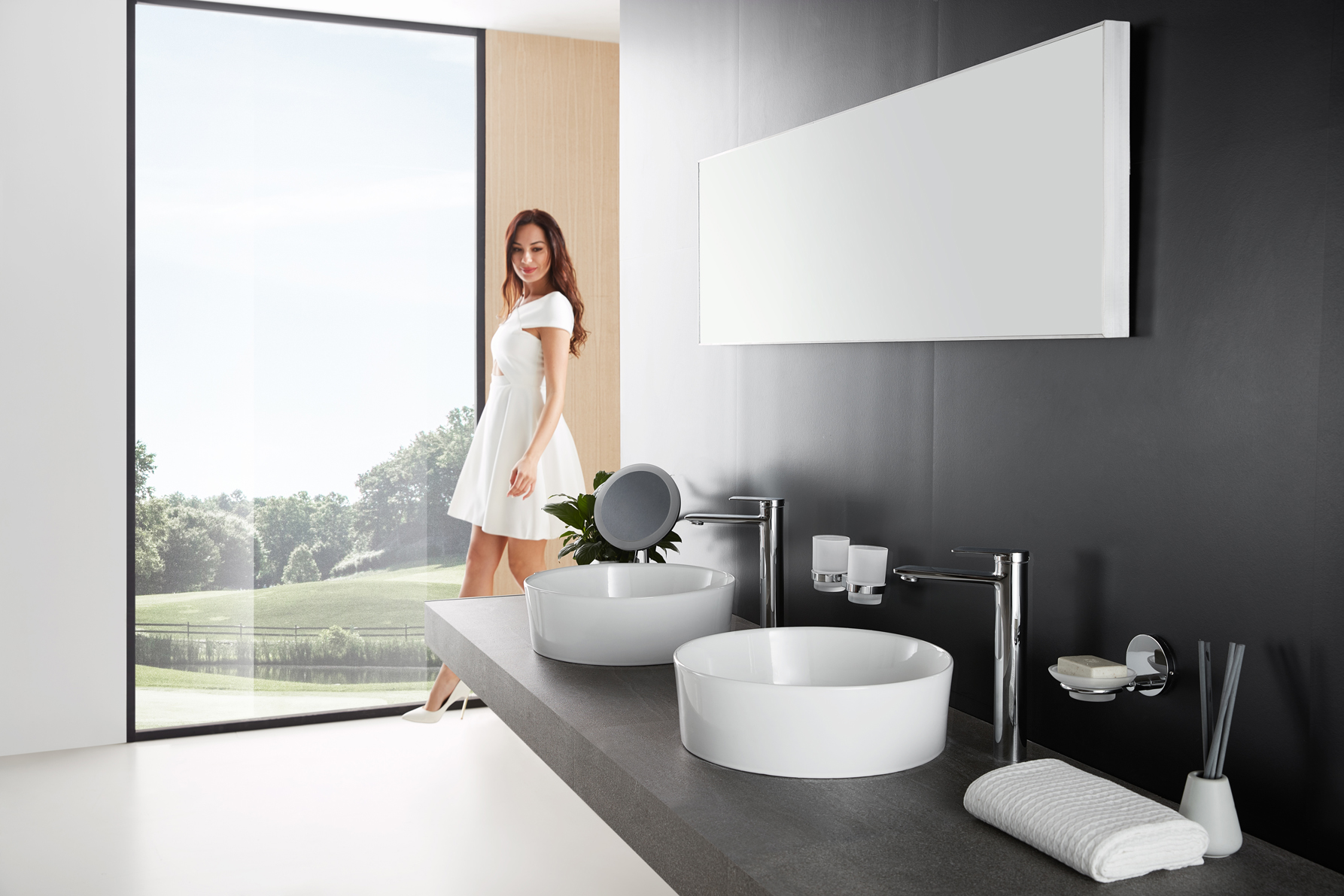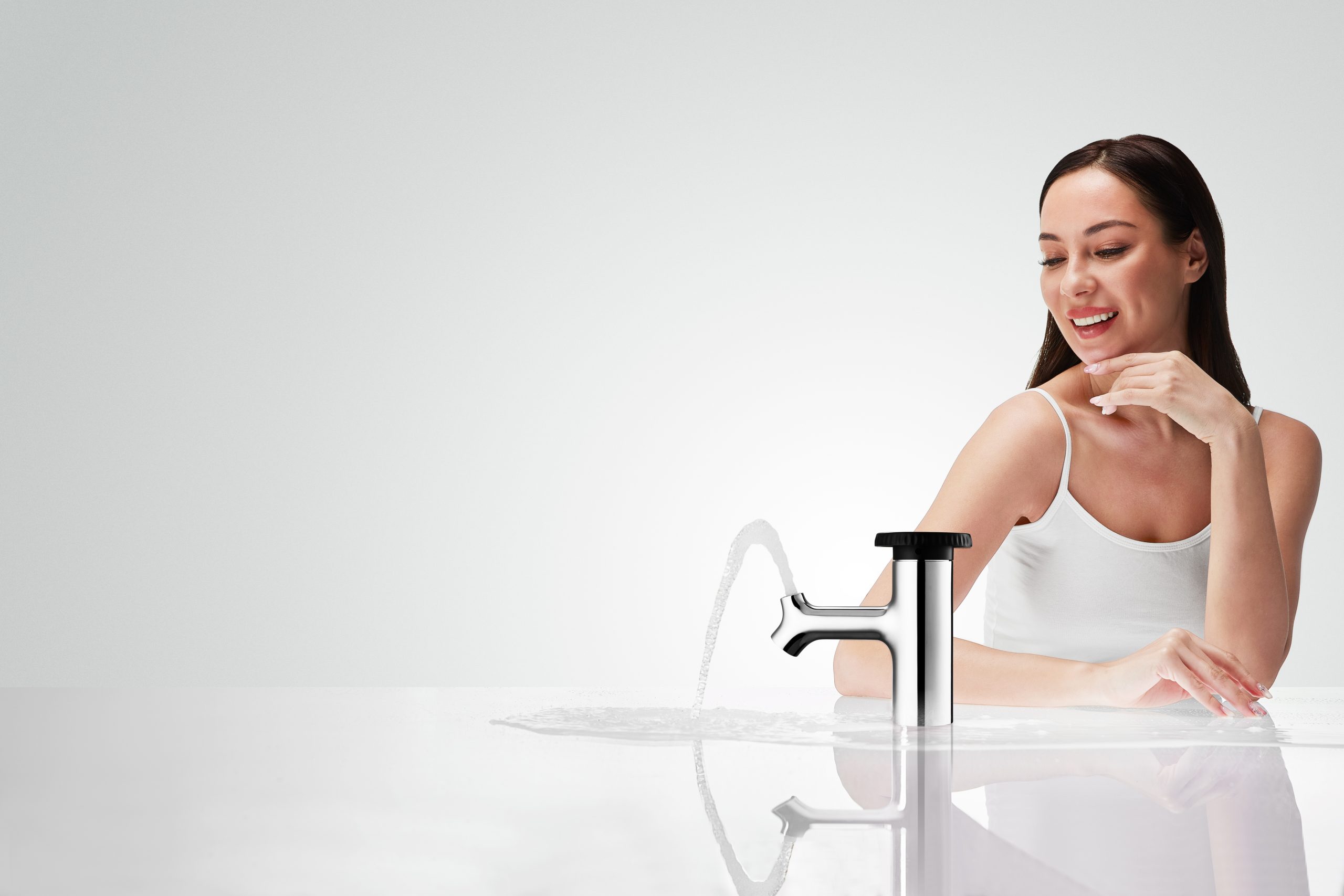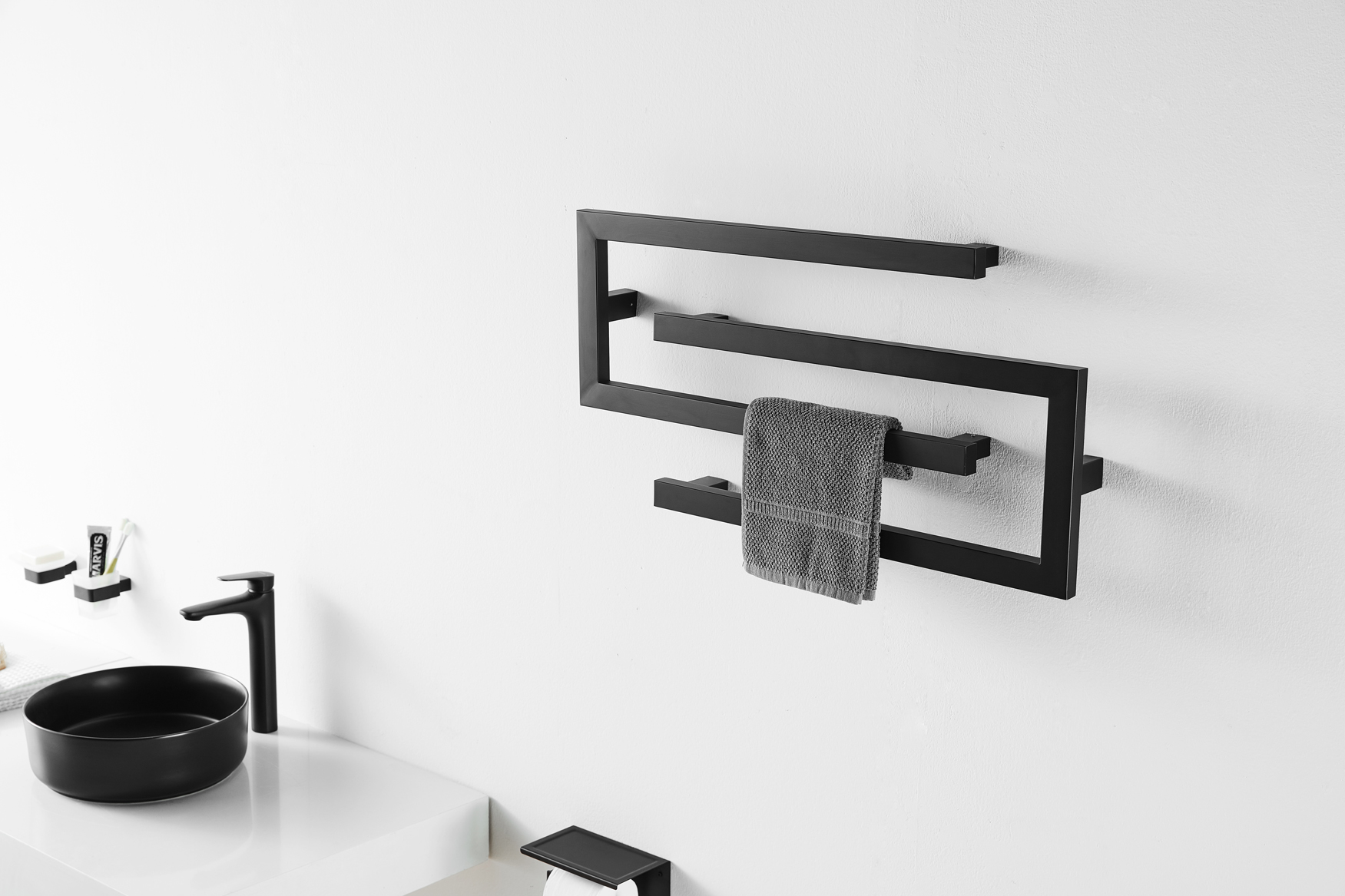 About Bravat BD
Dahmashi Trading Company ltd. which is sistern concern of Dahmashi Group has taken sole distributorship of BRAVAT at 2013. Since then Dahmashi Trading company ltd is doing direct sales & marketing of BRAVAT BD. Presently company has 4 outlet, 3 in Dhaka and 1 in Chittagong. Dahmashi Trading Company ltd is selling BRAVAT total bathroom solution & ensure support service to client when required by its experienced & professional persons.
Board Member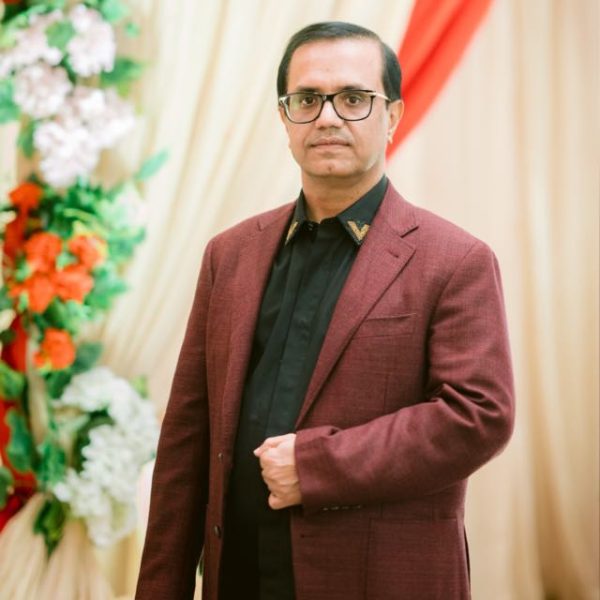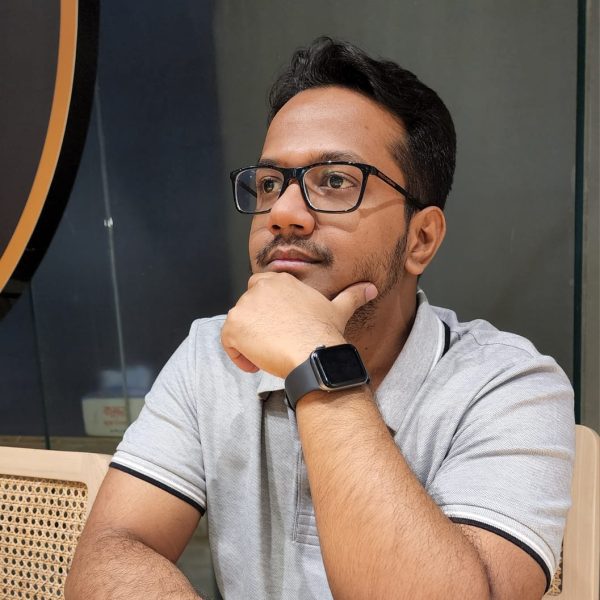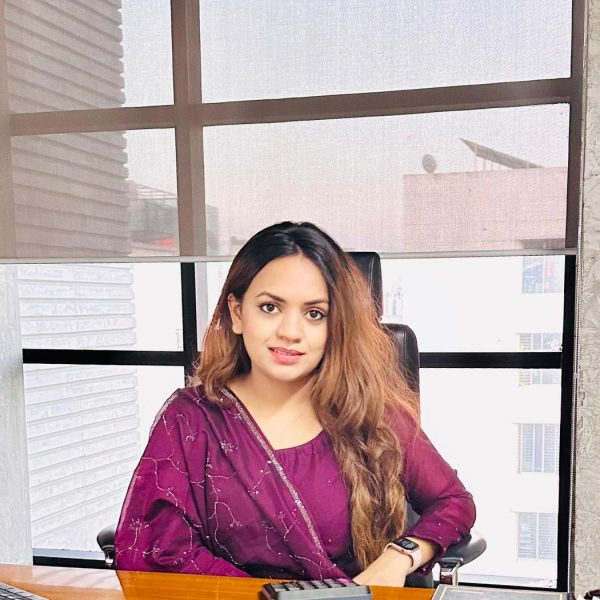 Dedicated support team
If you need any help using our themes, troubleshooting or find a bug, we're always available via email and support helpdesk.
Full source files
With each template you buy, you'll get Theme files, Font files, PSD files (Photoshop files) and Installation Manual.
100% standard code
Our templates are standard-compliant and work flawlessly in all the major browsers.